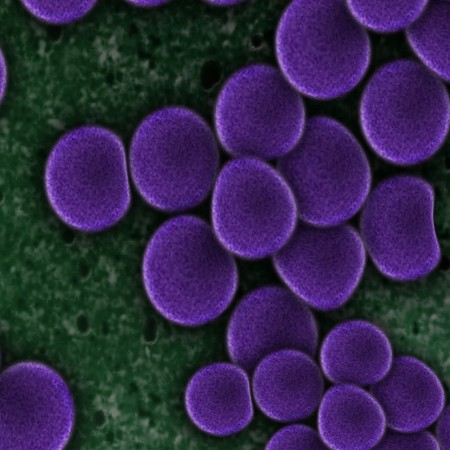 Antimicrobial resistance is one of the most important health threats of our time. In this review, the topic is addressed through 3 concepts that can be summarised by 3 As: Awareness through good information tools; Availability of antibiotics or the lack thereof; Alternatives to be found as a response to antibiotic resistance.
Editor-in-Chief
Niyaz Ahmed, International Centre for Diarrheal Disease Research, Bangladesh & University of Hyderabad, India

Aims and scope
Gut Pathogens publishes research on both biological and clinical aspects of the pathogens, commensals and functional microbiota of the gut, including probiotic bacteria and yeasts and their products. The journal also considers timely reports on the novel aspects of genomics, metagenomics, microbiota profiling and systems biology, as well as studies identifying new genome sequences of gut microbes.
From the blog
Handholding young scientists in a country fraught with infection burden, climate change and health consequences
In an effort to deliver health care innovations, the International Centre for Diarrheal Diseases Research Bangladesh (icddr,b) is charting a career plan for its young scientists. Niyaz Ahmed, Senior Director of Laboratory Sciences and Services Division at the icddr,b and Editor-in-Chief of Gut Pathogens, tells us more.